TELLING A STORY OF SERVICE AND USER EXPERIENCE…
Visualize the experiences
Before the product there is a story. "We arrived to find a 400 lbs. bedridden man on the fourth floor. " This is about emergency equipment needed to meet the challenges faced by rescue teams.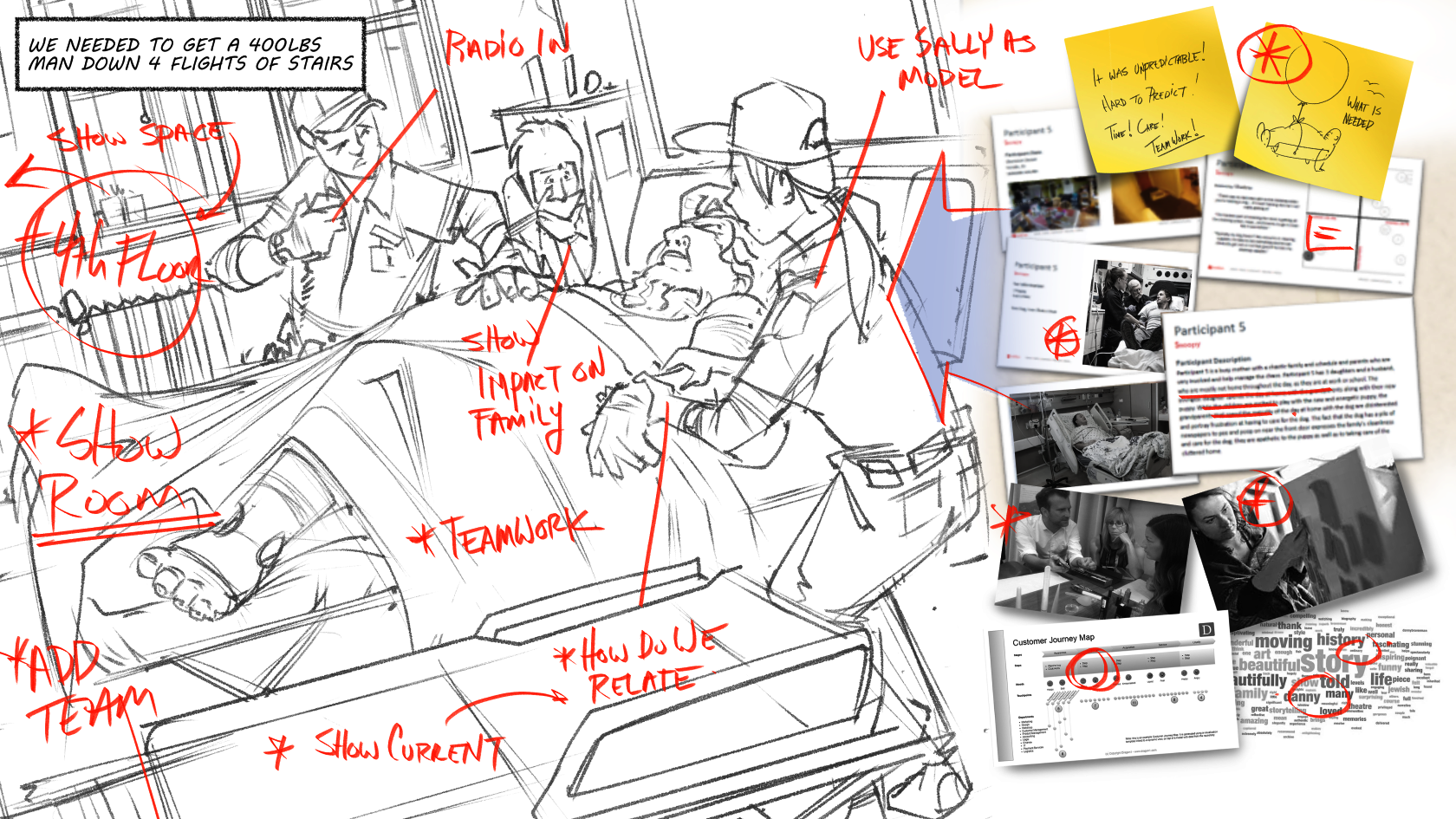 To make the complex simple, the everyday memorable and easy to share across disciplines.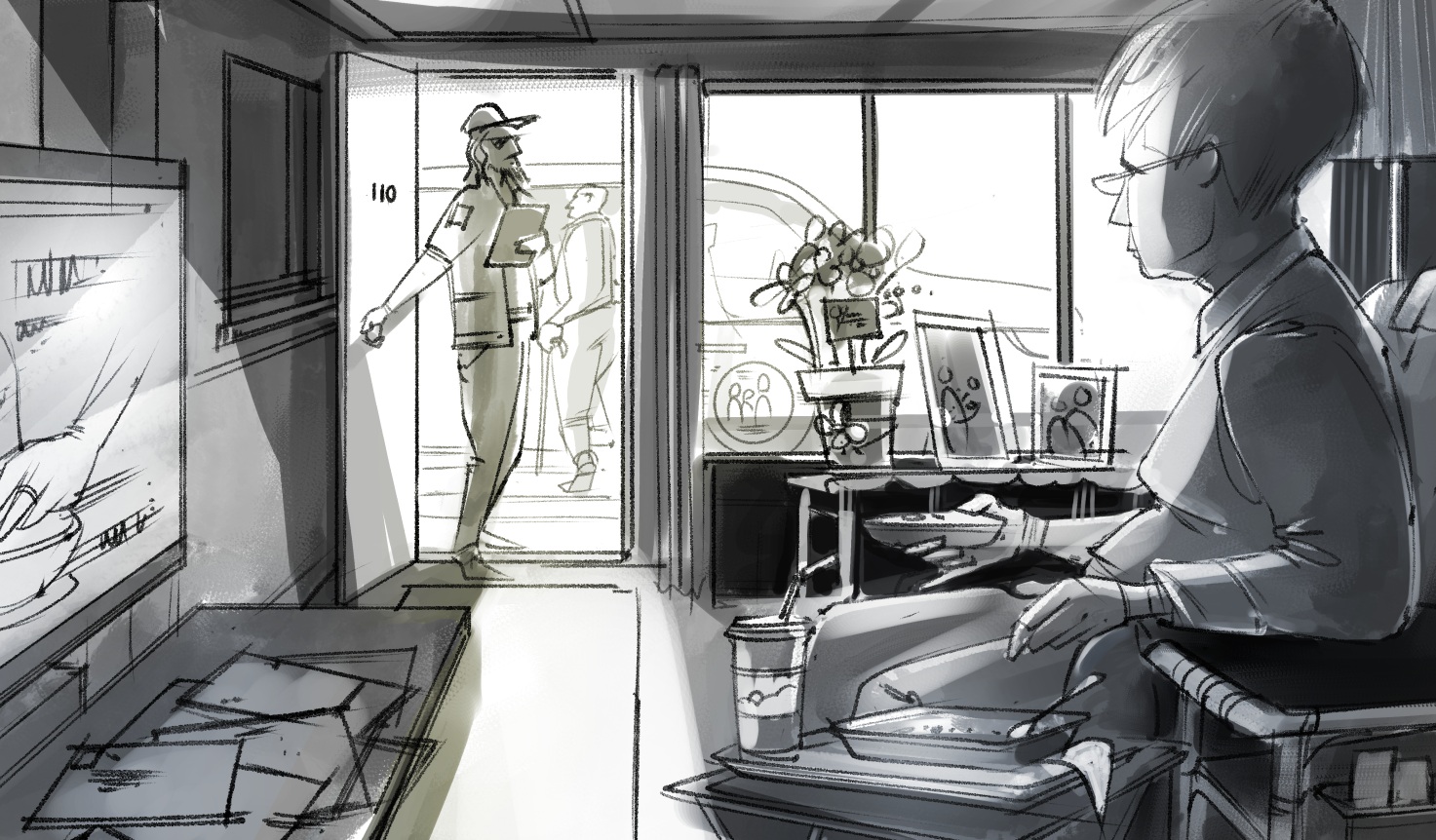 Creating visuals that are layered with cues to narrate product or service opportunities
To capture a future service or product experience in a memorable visual narrative.
To communicate priorities and impact design.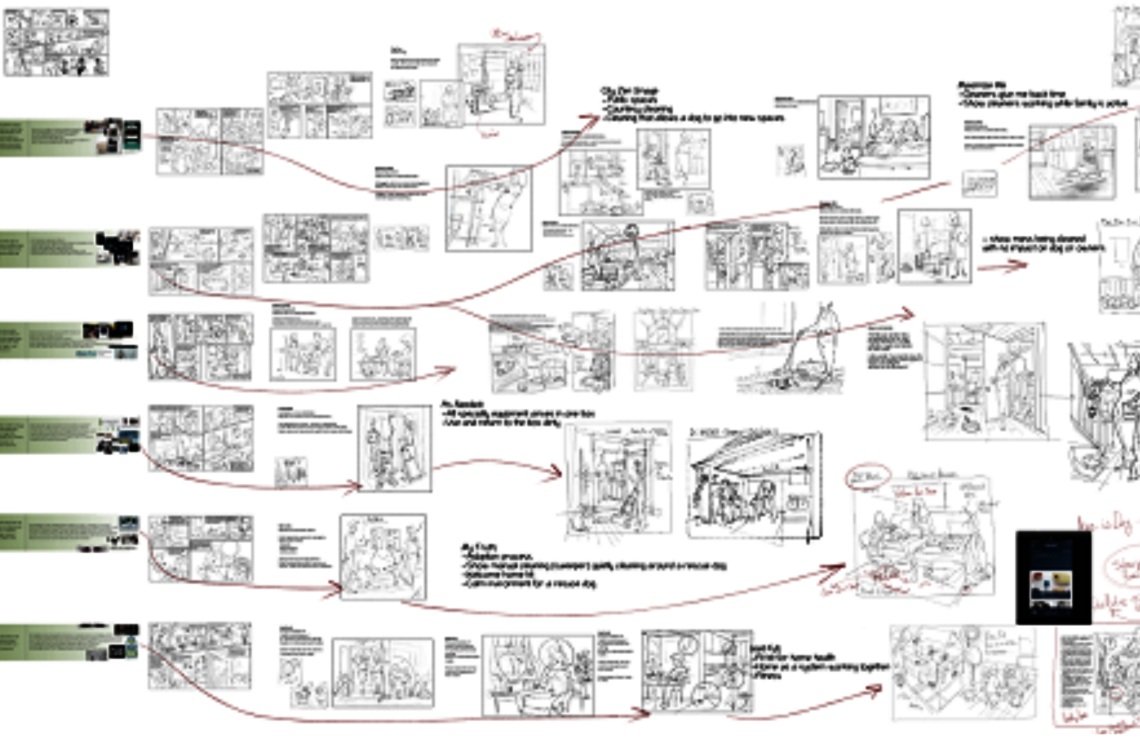 An iterative process of thumbnails and rough concepts to review and refine into key images or sequences that capture the most essential design attributes.
Interviews, journey maps, profiles, benchmarks, user needs crafted into meaningful images that capture insight for stakeholders to share.
The experience story, characters, setting and context to share and communicate your vision to drive feedback, input and understanding